Antonio Picado 62 DT - Spruce top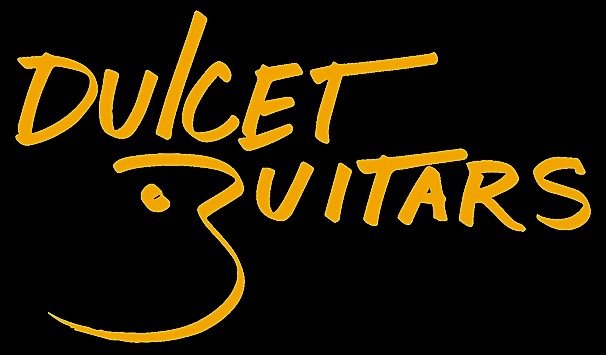 For more than forty years Antonio Picado, master luthiers Angel Genis and Carlos Prat have dedicated themselves to constructing fine classical and flamenco guitars. Handmade in their small shop in Barcelona Spain, it is clear these luthiers truly enjoy what they do. Their choice of woods, design and build are proof of this dedication to excellence. Dulcet Guitars is very pleased to offer these special guitars to our customers.

The quality has been, at all times, the personal commitment that has guided all his work and that of two other artisans, Ángel Genís and Carlos Prat, consecrated, like him, to the good work that demands the best sound. 
Together they form the guitar workshop Antonio Picado.
The 62 DT is

actually

a double back (

Madagascar

Rosewood/ spacer/Cedar which

allows

the inner cedar back to respond without the dampening of the the player's body on the outer layer of the back. This construction produces enchanting overtones with deeper resonance, louder and longer sustain than the single back version. He uses 9 parallel symmetrical bracing plus 2 transversal tone bars at the left & right lower top. There are 2 side bars toward the left and right side of the sound-hole beside of the traditional upper & lower bars relative to sound-hole. The 9 + 2 bracing bars that are scalloped nicely to lighten overall weight.
The 62DT is an ideal guitar for the emerging musician. Overall build and finish are excellent, well balanced across the strings, good projection and playability. The woods used are of highest quality. Dulcet guitars highly recommends these guitars.
Specifications:
Top - Solid Spruce

Back and Sides - Solid Madagascar Rosewood/Cedar
Fingerboard - Ebony/Ebony Reinforced
Tuners - Gold With Ebony Buttons
Reviews