Gitano Guitar Support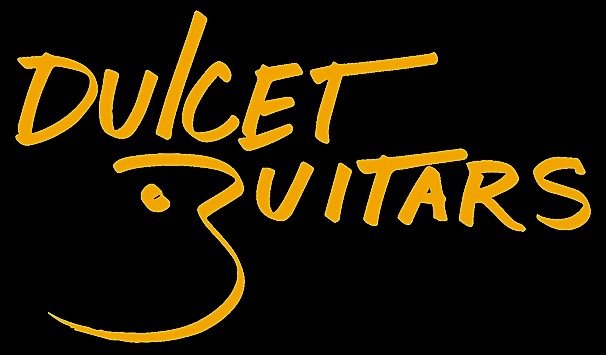 With the Gitano guitar support you will no longer need a foot stool. This simple, but elegant design gives you the ability to correctly position your guitar without raising your leg. Playing with both thighs flat on seat will give you better overall posture and comfort. The Gitano support has two removable suction cups and folds flat for easy storage in your guitar case accessory compartment.
Note: It is recommended that guitar supports and other removable accessories that attach to the guitar be removed after each use, and only used on fully cured finishes at least six months old.

Question? Call or email: 302-299-2441, dulcetguitars.com/contact
Reviews