Hanika HE Doubletop Custum/Special Order Guitar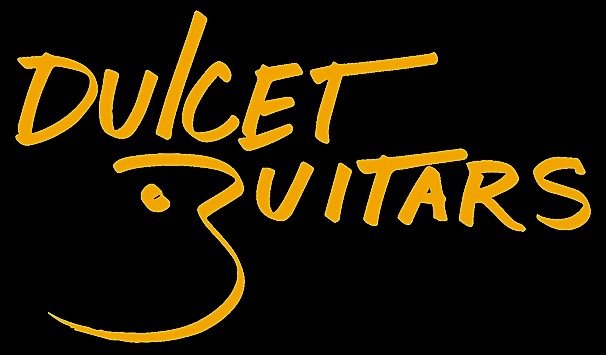 PROFESSIONAL LINE HE Doubletop:
Back and sides made from high-quality lightweight Madagascar rosewood and a double-top soundboard made from finest cedar wood. The cedar neck has been reinforced several times at its core with rosewood / mahogany, including the heel. The asymmetrically weighted domed soundboard that uses a sandwich design optimize efficiency. The HE Doubletop delivers superior dynamics, a balanced range of tone color and a crisp and sustained sound. The materials used for this classical guitar along with its workmanship and sound mean that it is able to meet elevated demands.
The pierced rosewood-maple-Macassar head and noble designer tuning machines by Nicoló Alessi underline the high demands that the HE Double Top makes on quality. This classical guitar impresses visually with its body that has been finished with a UV-curing high-gloss varnish and a soundboard that has been elaborately hand-polished with shellac.
Specifications:
Soundboard: Solid Cedar, Grade 1
Back and Sides:Solid Madagascar rosewood, Grade 2
Neck: Cedro / 5 x rosewood / mahogany
Fretboard:African Blackwood, Grade 1
Soundboard bracing: Double-top, domed
Soundboard binding:African Blackwood
Back binding: African Blackwood
Head plates, front: Rosewood / maple / Macassar
Head plates, back: Rosewood / maple / Macassar
Scale:650 mm
Nut Width: 52 mm
Tuning machines: Alessi Standard
Body finish: HE high-gloss finish
Soundboard finish: Shellac high-gloss finish
Case: Hanika-Hiscox case, black
Reviews